Welcome to this week's Wednesday Wishlist, a collection of great themed items for your shopping pleasure!  Click on the pictures and be directed to the item for sale to read more about it, heart it, share it….or just go ahead and buy it.  😉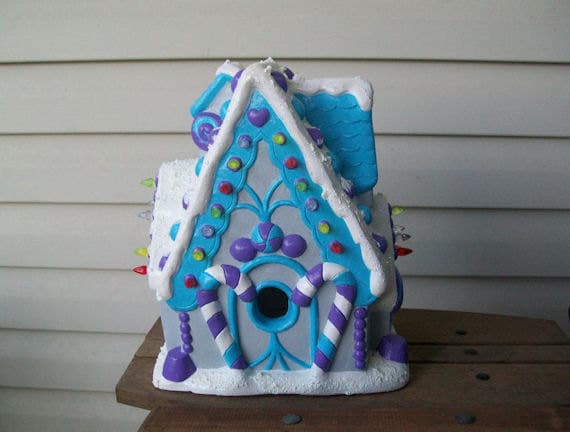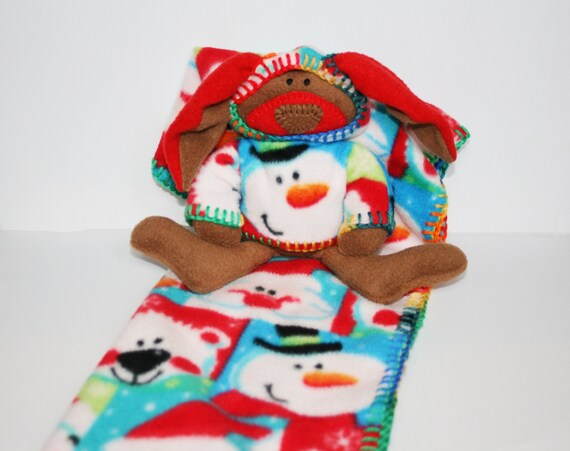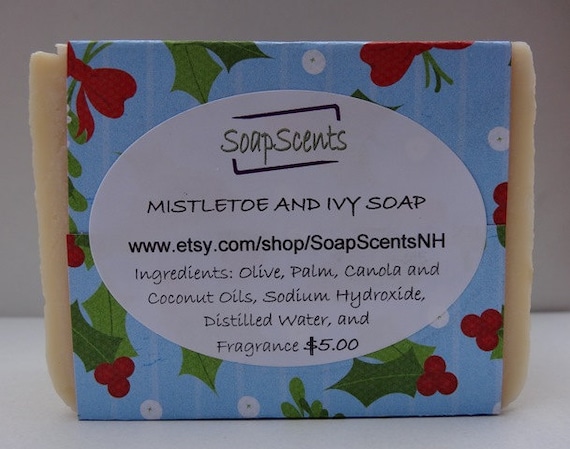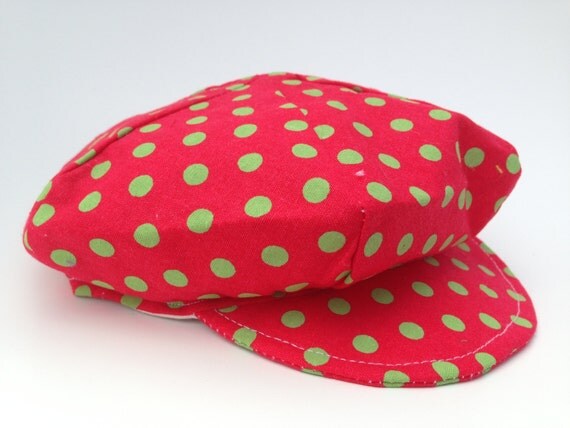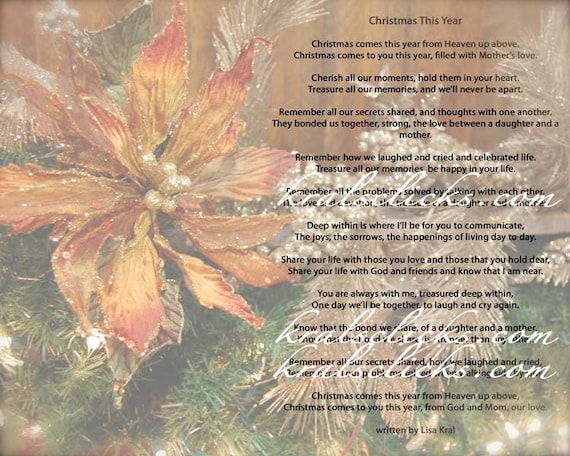 Here are a few of our holiday traditions. 
We take all of our friends kids to the Branson Festival of Lights every year the week before Christmas!!
Hide the pickle ornaments
We drive around the neighborhood and look at lights and drink hot chocolate
We have Santa come every Christmas Eve to hand out gifts to all of the kids in the family. A tradition started when I was a child.
We go for a walk every Christmas Eve and Santa always comes while we are on our walk! My favorite is when it snows on Christmas Eve for our traditional walk.
Please feel free to comment your own special activities!