Meet Jerzy of 2 Good Ponies Vintage on Etsy.  The items in this unique shop come from years of family collections and more.   Here is the interview that reveals the inspiration!
How did you first get started on Etsy?
I started selling my art and jewelry on etsy several years ago under ChewsBrains – www.etsy.com/shop/ChewsBrains.
After helping my mother go though her vintage collection, etsy seemed like a natural venue to help her sell some of this collection.
What is your inspiration for your shop?
My mother is the collection queen! Even after moving all over the world, she still managed to collect stuff. As she is the queen, I am the princess and love to hit the local flea markets on Sunday morning. It is the only time you will find me up early. So I guess you could say it's a family thing. This vintage shop is stocked with items that belong to my mom, my dad, and my grandparents.
What is your favorite item from your own shop and why?
Probably my dad's pipes. I remember him smoking them as a child and learning how to pack the pipes with tobacco for him. Most of the items in my vintage shop have some sort of great memories attached to them.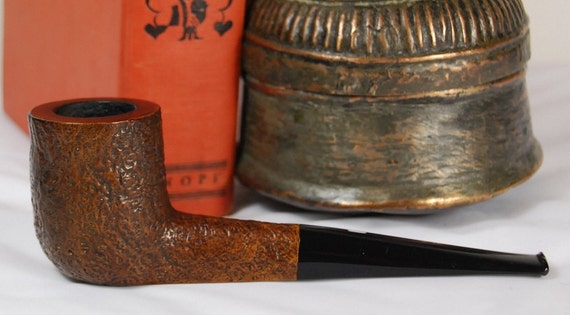 How do you unwind when you're not creating?
LOL — I am creating all the time! I'm at tattoo artist by night, a chicken herder and cat wrangler by day and an artist 24/7.
List 3 of your favorite Etsy shops.
My mom's children's clothing shop – www.pinkmouse.etsy.com
I love the fabrics this seller uses – www.CrescentCityCouture.etsy.com
Great supplies for my jewelry making – http://www. Cesco.etsy.com
How would you describe your work style?
In a word – Kitsch
If you could choose any one superhero power, what would it be and why?
I watch the BBC's Misfits so this is loaded question and you probably can't publish the answer to it – LOL
If you knew then what you know now, what would you do differently in opening your shop?
Perfect my photos.
Please list where you can be found (FB, Twitter, etc)
www.chewsbrains.etsy.com
http://www. twitter.com/2goodponies