Today is a very special post! A giveaway! We recently did an interview with TheNewRococo. We asked the questions and here are the answers!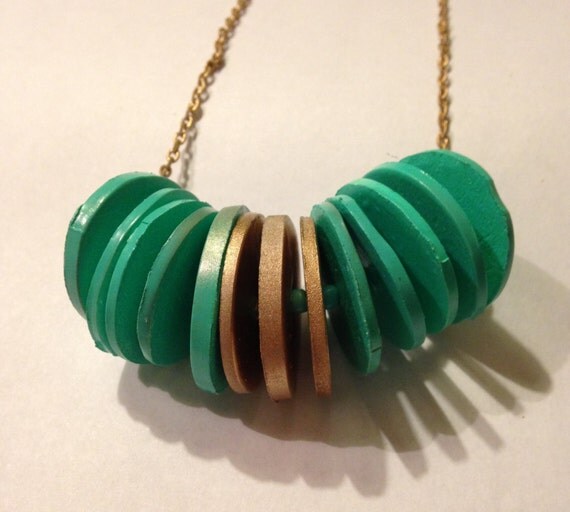 1. How'd you get started on Etsy?
It all began in my dorm room in college, I had a sorority sister in my room and we were crafting. I needed to make a friend a present that was unique and meaningful. I made this bracelet for her and other sorority sisters loved it and asked if I could make more. Two years later I made so many different kinds of jewelry and accessories I decided to post them up here on Etsy. I enjoy making jewelry so much it has been an addiction and another artistic outlet for me.
2. What was your inspiration for your shop?
I am inspired by 19th century French Versailles décor and incorporating it to contemporary trends. A major figure in the 19th century was Queen Marie Antoinette; I based my collection of paintings off of her titled Modern Marie. As a high profile fashion icon for taking risks and making her own trends; I see every woman as a Modern Marie, embracing fashion and creating daring looks.
3. What's your favorite shop item and why?
I love the Summer Solstice bangle collection! Especially the neon yellow bangle in particular, I do not wear many bracelets in general, being an artist and all, but this bangle is minimal and so lightweight I just love it.
4. How do you unwind when you're not creating?
Creating is my way of unwinding; I always have something in my hand.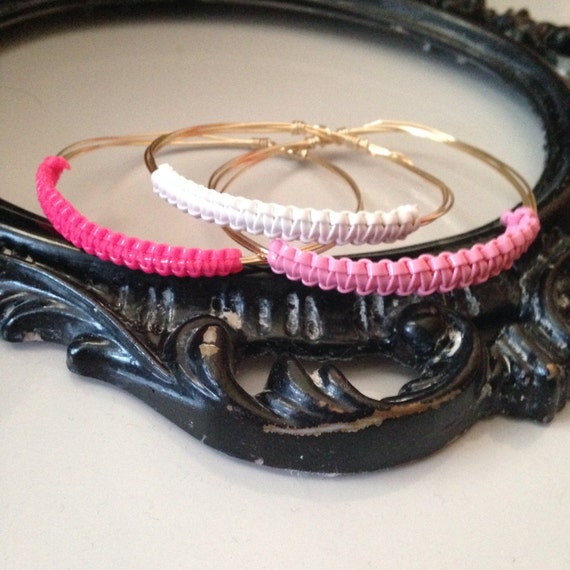 5.What's your fantasy job?
Creating art for all!
6.List 3 things you are so obsessed with it is torture to ever say no to.
Agate crystals!
Moleskin sketchbooks
And puppies!
7. If money was no object and you can live wherever you want, where would that be?
Chinatown in San Fran☺
8. What is your best childhood memory?
Catching dragonflies with my sister in our backyard.
9. If you could choose any one super power, what would it be and why?
Time Traveling! I would love to spend a day in the French Versailles Palace in the 19th century!
10. Who are your heroes?
My heroes are my family. I am so lucky, I was adopted from Ukraine at the age of 2 and cannot imagine life without my parents and sister now, I am so fortunate and now know everything happens for a reason.
You can find The New Rococo here:
www.etsy.com/shop/TheNewRococo
www.percentcotton.com
And now for the giveaway details! TheNewRococo is giving away a very awesome bangle set. The giveaway is open to residents of the US and Canada. Enter to win HERE!