Yes, you read that right! Not only is this our normal Friday, featured artist post, but, a VERY special post, because it's a giveaway too! Are you excited? You better be! But first! JWhiz's interview. She's one of my favorite crochet shops on Etsy! We asked JWhiz the questions and here are her answers!
How did you get started on Etsy?
I've I had never been much by the way of anything crafty until college. I was taking Small Business Management not even sure what I was going to do with this degree. I had been given a small earring making kit which I loved. I never thought of selling them until I had to come up with a business model of a fake business for my Entrepreneurship class. At first the only thing I thought of making was jewelry related items. It was definitely a learning curve going from simple earrings to jewelry of all types! Now you're probably asking yourself, "This is a crochet shop why are you telling me about jewelry?" Well folks, I started my jewelry shop (Jwhiz.Etsy.Com) long before I ever thought about crocheting. That's what brought me to Etsy in the first place and what inspired me on my yarn quest.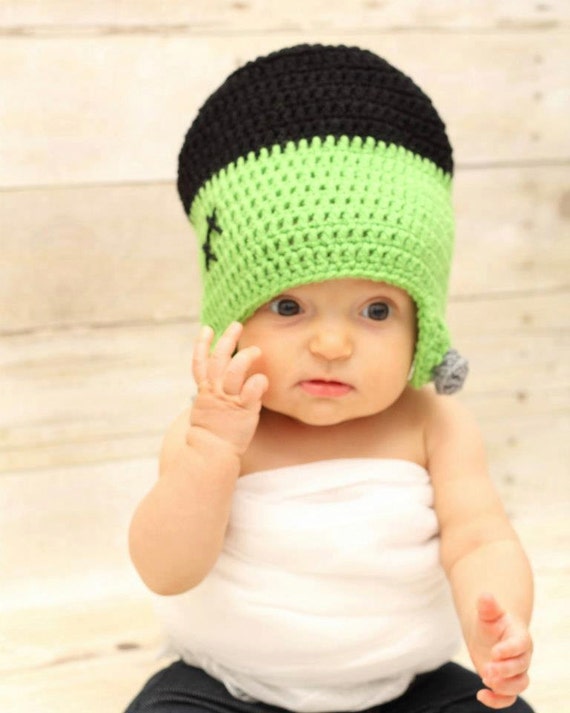 What is your inspiration for your shop?
My customers! Almost every item in my shop at one point or another was a custom request item from a customer.
What is your favorite item from your own shop and why?
My cupcake hats – www.etsy.com/listing/76751576/custom-cupcake-hat-teen-and-adult-size
It was the first crocheted item I ever made. It was my first time not only picking up hooks but writing my own pattern!
How do you unwind when you're not creating?
Reading, I LOVE to read. Though recently I have been addicted to Pinterest as I plan my baby shower lol.
List 3 of your favorite Etsy shops.
Oh this is so hard I love so many! The first three that come to mind are:
www.etsy.com/shop/ReVampingVintage
www.etsy.com/shop/hillsidebakery
www.etsy.com/shop/frozenwaterdesigns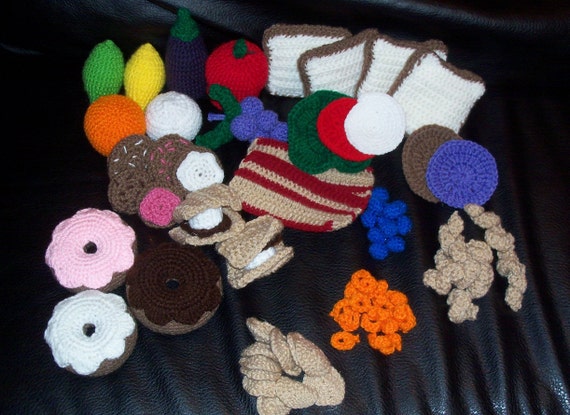 How would you describe your work style?
24/7 lol, I don't think there's a moment I'm not working or thinking about what I need to be doing for my work. I LOVE what I do so I'm always searching out new ideas even in my down time.
If you could choose any one superhero power, what would it be and why?
Teleportation I would to be able to just picture myself somewhere and *Pop* just be there lol.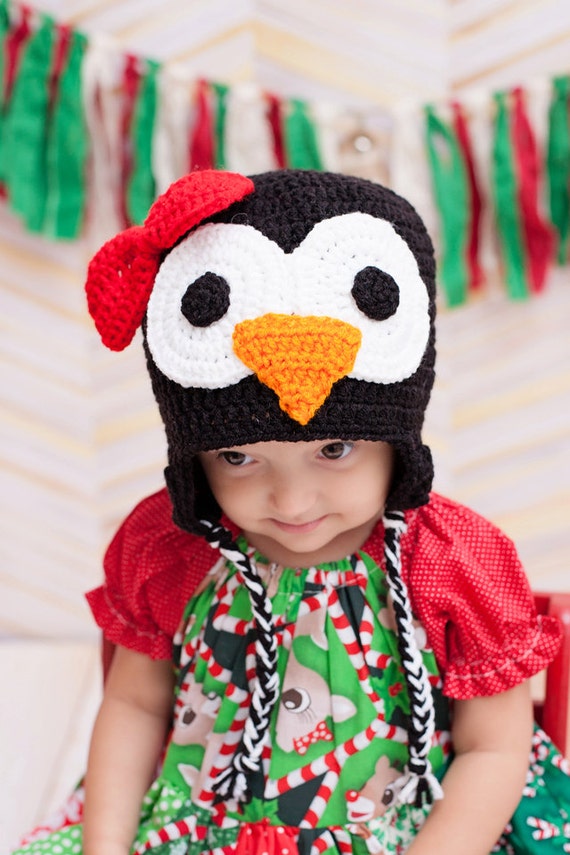 If you knew then what you know now, what would you do differently in opening your shop?
I was already running a jewelry shop when I opened this one, but I think the one thing I would do across the board is better branding. I didn't tag any of my crochet creations in the beginning, didn't have business cards, and really didn't set myself apart as a brand.
You can find JWhizCrochet on
Etsy: http://www.JWhizCrochet.etsy.com
Second Etsy Shop: www.JWhiz.etsy.com
Facebook: http://www.facebook.com/JWhizCrochet
Pinterest: www.pinterest.com/jwhizcrochet/
And now for the giveaway! The item you can win is this sooo totally cute and adorable Scarecrow hat! Click the picture to be taken to the entry form! 😀