We sat down (virtually) with Margie from ProjectGlove, and asked her some questions! Margie knits! She makes some pretty amazing fingerless gloves (ask AddSomeStitches how amazing, and she'll tell you her child is still wearing them. Yes, in August.) We asked the questions, and Margie replied! Here are her answers!
How did you get started on Etsy?
I've been knitting and crafting for as long as I can remember. I always made things, but didn't always have an outlet for them. I was doing some research online about crafting and crafting communities about 7 years ago; I came across Etsy and opened a shop immediately.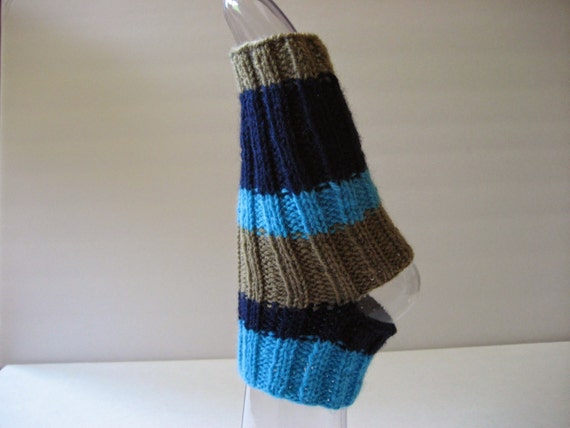 What is your inspiration for your shop?
My inspiration comes primarily from nature, but my customers have greatly inspired me over the years as well. Customers push me to grow, give me new ideas and challenge me to be successful at what I love to do.
What is your favorite item from your own shop and why?
I think every time I complete a pair of gloves it becomes my new favorite pair! But lately I've been really excited about my handspun yarn. I just started spinning about 4 months ago and I absolutely love it! Here are a few examples:
www.etsy.com/listing/197634995/handspun-yarn-mini-skein-hank-16-yards
www.etsy.com/listing/194523813/handspun-yarn-mini-skein-hank-11-yards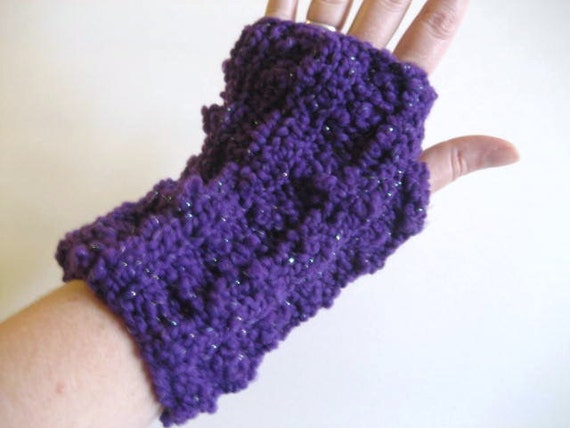 www.etsy.com/listing/193233551/handspun-yarn-mini-skein-hank-12-yards
How do you unwind when you're not creating?
Crafting is how I spend the majority of my days, but I also spend a lot of time with my 2 dogs and 3 alpacas. My animals are so peaceful and loving. Oh and I should mention my husband here too 🙂 We love to enjoy awesome vegetarian and vegan meals together.
List 3 of your favorite Etsy shops.
Oh man! That is a tough one because there are so many amazing shops! These are just a few of my favorites from the last few weeks:
www.etsy.com/shop/EpicallyEpicSoap
www.etsy.com/shop/EoSunWoMoon
www.etsy.com/shop/DianesDiversions
How would you describe your work style?
SUPER organized!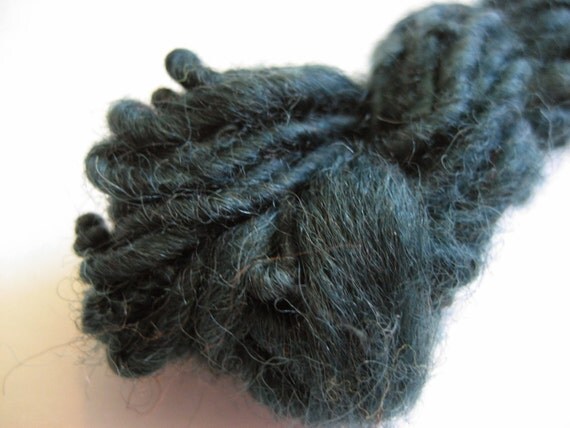 If you knew then what you know now, what would you do differently in opening your shop?
I don't think I would do anything differently because I jumped right in and started trying things and getting involved. One of the best things I did for myself as a seller though, was to order from other Etsy shops;I learned so much about the entire process, plus I got ideas from other shops as to how to handle different situations, packaging and marketing. Another good thing I did for myself was to help promote others by favoriting, telling others about shops I liked and helping people with SEO:
www.etsy.com/listing/111332296/overall-shop-analysis-specialized-shop
You can find Maggie on social media here:
Facebook Fan Page:
www.facebook.com/PGFingerlessGloves
Twitter Project Glove Page
twitter.com/ProjectGlove
Pinterest Project Glove Page
www.pinterest.com/projectglove/
Tumblr Project Glove Page:
projectglove.tumblr.com