We recently did an interview with BellissimiOrnamenti. She has a beautiful shop on Etsy (links at the bottom). We asked all the questions and here are her answers!
1. How'd you get started on Etsy? I got started after pushing from friends and family to sell. I saw Etsy as a good way to get my jewelry viewed by more people.
2. What was your inspiration for your shop? I fell in love with jewelry making after becoming disabled. Creating something and having people enjoy it is my inspiration.
3. What's your favorite shop item and why? I think my Personalized Fine Silver Pendant is my favorite. I wear mine all the time (It has my children's names on it)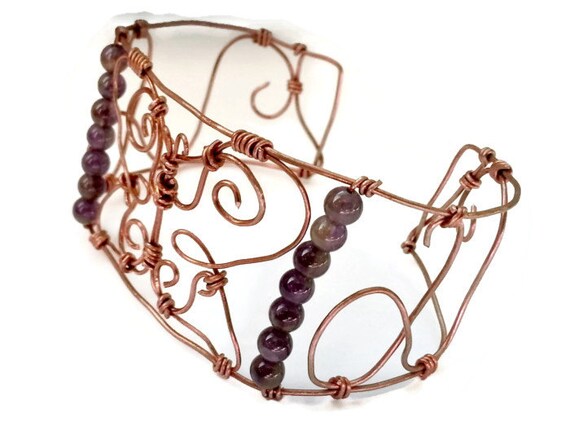 4. How do you unwind when you?re not creating? Playing with my dogs and ferrets and hanging out with my husband.
5. What's your favorite kind of cupcake? Carrot Cake
6. What was your worst job? Insurance Agency
7. What's your favorite cartoon as a kid? As an adult, if you stumble upon it while channel surfing now would you stop & watch? Any Hanna Barbera cartoons.
8. What's your fantasy job? To own my own boutique
9. Do you have a secret guilty pleasure? Dancing lol
10. List 3 things you are so obsessed with it is torture to ever say no to. Penguins, Puppies, Chocolate
11. List 3 of your favorite Etsy shops. https://www.etsy.com/shop/SewWonderfullyMade4U
https://www.etsy.com/shop/SpoiledBratz
https://www.etsy.com/shop/AvasBabyBands
12. Do you have a favorite author? When you read, do you use a proper bookmark, bend the page, or grab anything handy to mark your place? Dean Koontz, though my cousin Patti Korbet is tied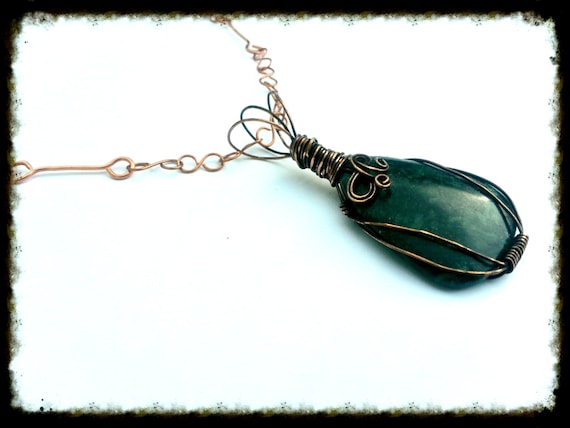 13. If money was no object and you can live wherever you want, where would that be? Right here in Missouri
14. What is your best childhood memory? Spending time with my grandparents at their house in New Hampshire with all my aunts/uncles/cousins
15. How would you describe your work style? organized chaos
16. If you could choose any one super power, what would it be and why? I wouldn't want any, too much stress lol
17. Who are your heroes? My mother
18. What would you do if you won the lottery? buy a house, pay for my kids/grandkids college, help family and donate to the Central Missouri Humane Society (I adopted all my pets from there)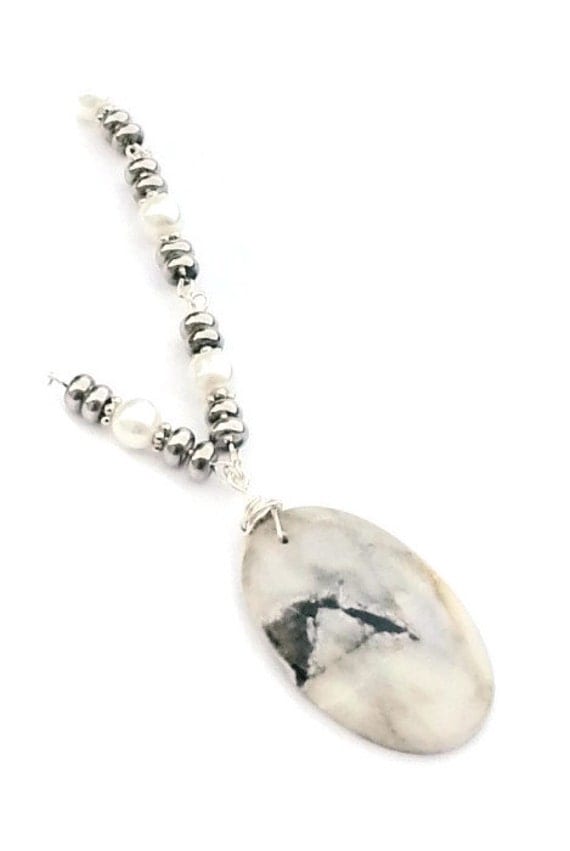 19. What was the last movie you watched? Was it good? Man of Steel. Yes
20. If you knew what you know now, when you first opened your store, what would you do different? Take better pictures, descriptions and tags right from the start.
www.etsy.com/shop/bellissimiornamenti
www.facebook.com/bellissimiornamenti
http://www.pinterest.com/thebasic1/
https://twitter.com/bellissimiornam
http://instagram.com/bellissimi_ornamenti
http://bellissimiornamenti.tumblr.com/