I am incredibly excited to bring you this feature AND giveaway, yes, you read me right. Giveaway time! Excited? I am! Let me introduce one of my favorite Etsy shops…. McKeePottery! We did an interview with her recently, check out what she has to say!
My inspiration for my shop was nature and creating items that contain images and textures found in nature out of clay.
My favorite shop items are the wood grain carved mugs. I make them one at a time from thrown cylinders and each is unique and special. I love making them specific for individuals and placing their initials on them. It's like I'm Mother Nature and am creating a special item for them to enjoy! www.etsy.com/listing/83871023/wood-grain-ceramic-mug-large-beer-stein?re…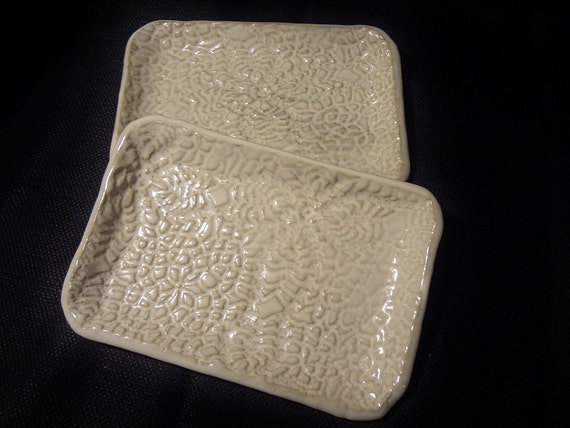 My fantasy job would be to spend all day creating pottery. Right now it's a part time job while being a stay-at-home mom fills the rest of my days. I can't wait to be able to do this full time and pay some bills with it!
I'm obsessed with exercising, mostly running. Every day I'll run 3-6 miles (when life lets me)! I also love to bake. The more decadent the dessert, the better! (maybe that is why I have to exercise) I also love to play with my children (2 boys). I'm trying to find time to do everything I want so I don't have a regret later!
My best childhood memory is my father teaching me to read. I was 4 and he was unemployed. We spent a lot of time with Dr. Seuss!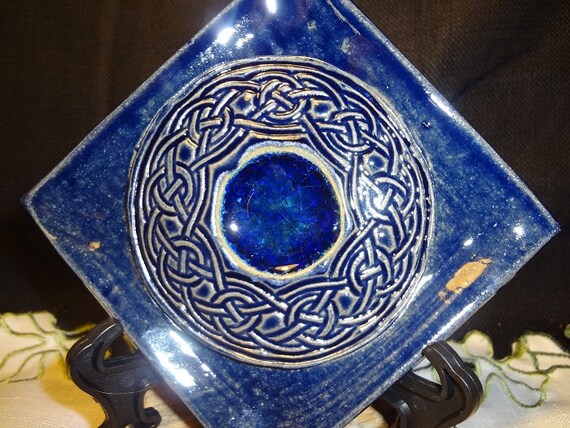 I'd love to live all around the world. There are so many wonderful places to see and things to do that after a year or two I'd want to move on to the next place. If money were no object, traveling for the rest of my life would be better than settling down in one perfect location.
My work style is textural. I love to feel my work, not just look at it or drink from it. Pottery is a hands on craft and I think that that hands on feeling should continue to the finished product. No red velvet cord around my work, Please Touch!
When we asked if she could have ANY super power, she replied: Super powers…I'd love to have the ability to know what people need on a basic level, even if they don't, and give it to them. Hugs, smiles, money, a safe home, all in my power to grant!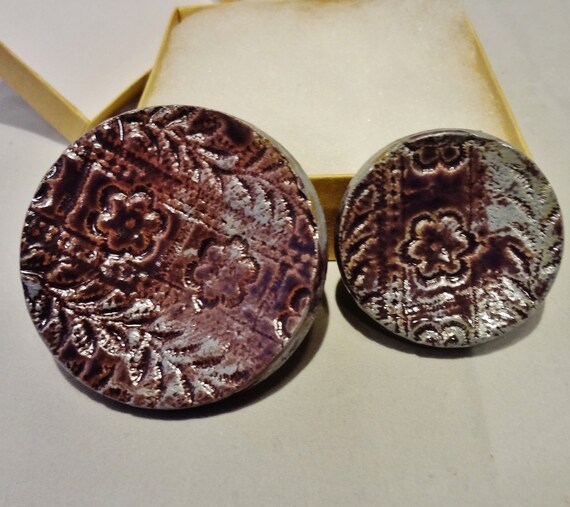 If I won the lottery, I'd save for my children's college and my retirement. Then, indulge in a world class adventure vacation for my family!
If you knew before what you know now, what would you have done differently? If I knew what I know now, when I first opened my shop, I'd keep it simple. I went over the top planning on massive sales and income. I should have stuck to small markets, unique items, and personal gifts. That's what I'm doing now and where I'm happiest!
You can find MckeePottery on ETSY and FACEBOOK.
Now, drumroll please! The giveaway! You can win one of these amazing ceramic leaf spoon rests! All you have to do is click the photo to be taken to the giveaway entry form!