Meet Myléne from ShopPampleMousse on Etsy! We recently did an interview with her, about her Etsy shop and about the person behind the shop! We asked her the questions and here are her answers!
How'd you get started on Etsy? I started after I gave birth to my son. I needed to do something for me other than change diaper. Im a fashion graduate and been sewing since im 6years old. It came naturally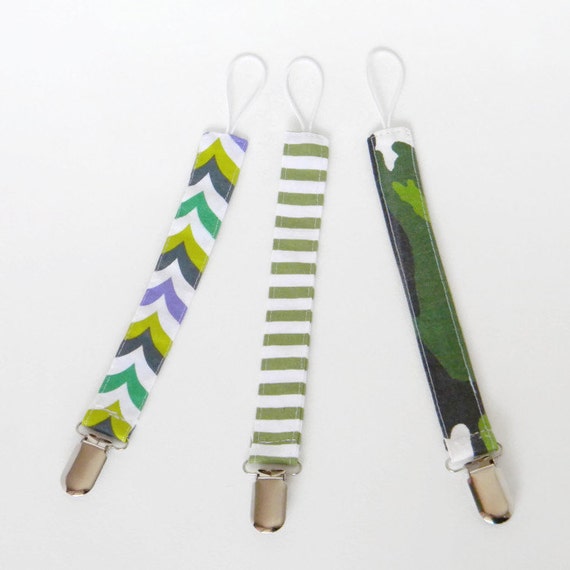 What was your inspiration for your shop? My son Lionel is my main inspiration. He's my little manequin as well as a product reviewer. I even tried a dress on him once
What's your favorite shop item and why? My organic wooden teethers are my favorite item because their effective, 100% natural and babies love them.
How do you unwind when you?re not creating? How has time to unwind? Loll seriously is mostly 'date night' at home with take-out sushi and a bottle of wine.
What's your favorite kind of cupcake? I love all of them as long as there is frosting
What was your worst job? i dont know if its that im a positive person but i never had a bad job. Bit id rather work for me than for someone else #bestbossever
What's your favorite cartoon as a kid? As an adult, if you stumble upon it while channel surfing now would you stop & watch? Loony tunes and we watch it as a family every Sunday
What's your fantasy job? Id like to be able to keep on growing my shop so it becomes my only source of income
Do you have a secret guilty pleasure? Anything that involves a bottle a wine, a bubble bath and a new book
List 3 things you are so obsessed with it is torture to ever say no to. Sushi A fabric store Shoes and handbags
List 3 of your favorite Etsy shops. Le cubicule Veille sur toi Ullaviggo
Do you have a favorite author? When you read, do you use a proper bookmark, bend the page, or grab anything handy to mark your place? Camilla lackberg and im a page bender kind of gal
If money was no object and you can live wherever you want, where would that be? Paris
What is your best childhood memory? Camping with friends was always fun. Plus everybody loves s'mores
How would you describe your work style? I just mived so my office is currently a beautiful mess but somehow i never loose anything and am always on time. #gottagotoikeaasap
If you could choose any one super power, what would it be and why? Never sleep. Cause i almost never sleep anyway #insomnia but how cool would it be to not get tired?
Who are your heroes? I dont have an hero. I think every humain being is important. I dont put people higher on my VIP list. If i got to choose the most important person for me it would be my son.
What would you do if you won the lottery? I would buy a home with a huge yard and travel. I might also pay my credit card balance but thats boring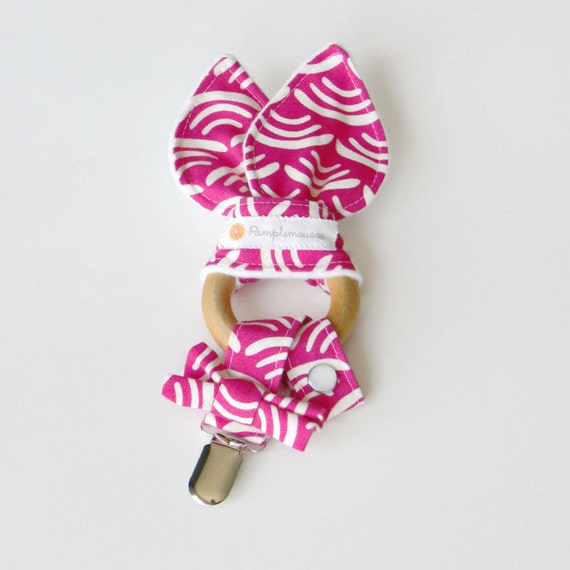 What was the last movie you watched? Was it good? I saw Captain America at the theatre. It was the first time i hired a sitter for my son. I didnt care for the movie i just wanted to go home!
If you knew what you know now, when you first opened your store, what would you do different? Im fairly new at this but i would tell my old self just go for it. Dont get 2yards of fabric. Get the roll and start sewing
You can find Myléne on
Etsy: www.shoppamplemousse.etsy.com 
Facebook: https://www.facebook.com/shoppamplemousse
Instagram: http://instagram.com/ShopPamplemousse