Meet Christie from ChristiesCamera! We did an interview with her this week.
How'd you get started on Etsy? Originally, I tried to help my best friend sell some signs, but we had NO idea what we were doing. Later, I decided that I want to try and sell my photography to masses, and I started my own shop.
What was your inspiration for your shop? Beauty in the ordinary, in the everyday things. People rush through life and never appreciate what's under their noses. I try to photograph that and I hope that it will appeal to people.
What's your favorite shop item and why? My tower bridge photo https://www.etsy.com/listing/194181883/tower-bridge-photo-digital-downloads? My mom calls it the "Fairy Tale Bridge". That was my only trip to London, ever, and I went by myself. There's something about that photo that sums the entire trip up for me.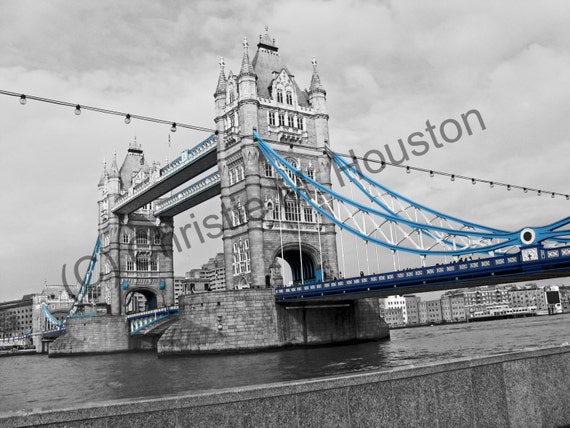 How do you unwind when you?re not creating? I love to read, I love to wander around the woods or by the Ohio river (but I always have my camera there for that!). I love to snuggle with my boyfriend or my dog.
What's your favorite kind of cupcake? I love 'em basic. Give me an amazing white cake and perfect buttercream frosting and I am one happy girl.
What was your worst job? I worked for this local craft warehouse that shall not be named. They paid fantastic, but the family that owned and ran the place was certifiably insane. I called the owner "the barking lady" for probably a month before I learned who she was, because every time I saw her, she was just barking at someone!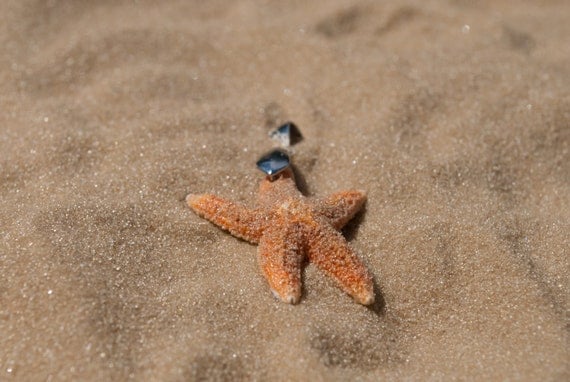 What's your favorite cartoon as a kid? As an adult, if you stumble upon it while channel surfing now would you stop & watch? Oh, probably good ole Scooby Do. And part two of this question depends directly on if its the classic show (yes!!) or the new garbage (no!!)
What's your fantasy job? Why, taking pictures, of course!
Do you have a secret guilty pleasure? Slim Jims. The Notebook. "Chicken Fried" by the Zac Brown Band.
List 3 things you are so obsessed with it is torture to ever say no to. Doctor Who, Neil Gaiman, and cupcakes.
List 3 of your favorite Etsy shops. https://www.etsy.com/shop/DoctorWhoStore?ref=l2-shopheader-name https://www.etsy.com/shop/FairweatherFriends?ref=l2-shopheader-name https://www.etsy.com/shop/Strangestudios
Do you have a favorite author? When you read, do you use a proper bookmark, bend the page, or grab anything handy to mark your place? Neil Gaiman. I mark my place with whatever is handy. I would never, ever, ever bend a page!
If money was no object and you can live wherever you want, where would that be? London.
What is your best childhood memory? Walking in the woods behind my house. There was a tiny little cave-ish thing up there. It was quiet.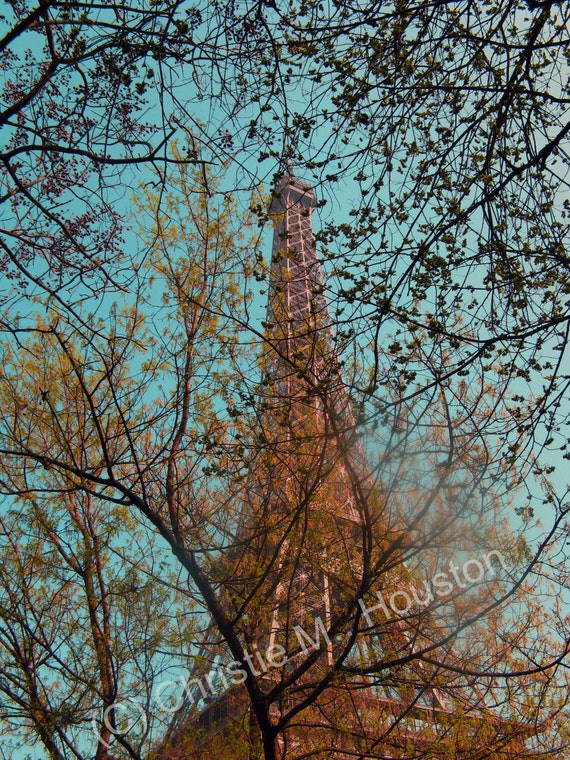 How would you describe your work style? I go where the camera takes me. If that means a sudden stop of the side of the road, ok. If that means wandering off path for the perfect flower, ok. I do what it takes, normally with a Starbucks in hand!
If you could choose any one super power, what would it be and why? Teleportation – I'd beam myself to all sorts of fascintating places. Japan with the cherry blossoms, on top of a mountain, at the mouth of a volcano… Oh heck, yeah.
Who are your heroes? Maya Angelou, The Dalai Lama. People who have lived for kindness and goodness and their fellow man. Also, Neil Gaiman because he's brilliant.
What would you do if you won the lottery? Buy an amazing camera and travel, travel, travel.
What was the last movie you watched? Was it good? I truly do not remember. I saw How to Train Your Dragon 2 recently, but I don't think it was the most recent. And it was adorable.
If you knew what you know now, when you first opened your store, what would you do different? I'd be much more proactive with it. We kind of thought that if we tossed stuff up in the store, the sales would magicallly appear. No way. I'd put a lot more effort into that first store.
You can find ChristiesCamera on ETSY, PINTEREST, FACEBOOK, TWITTER and INSTAGRAM.