Meet Erin from Garage Couture Clothes on Etsy. We recently sat down and did an interview with her! We asked the questions, and here are her answers!
How did you get started on Etsy?
I had heard about etsy from an artist when I was in Mexico in 2009. My family and I were in the process to moving to Lithuania. When we settled in Lithuania, I read more about etsy and it sounded like an easy way to sell my work. So, I opened my shop in 2010.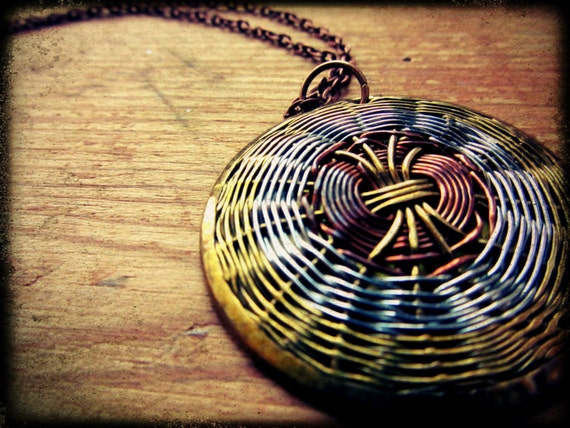 What is your inspiration for your shop?
My inspiration is "used" things. I like to upcycle, recycle, reuse, repurpose etc. I'm not a tree hugger, but I do what I can to reduce waste.
What is your favorite item from your own shop and why?
I really like my items made from menswear….dress shirts and neckties. I think the mens' dress shirts transformed to womenswear is really fun and flirty, plus they instigate a lot of interesting conversations.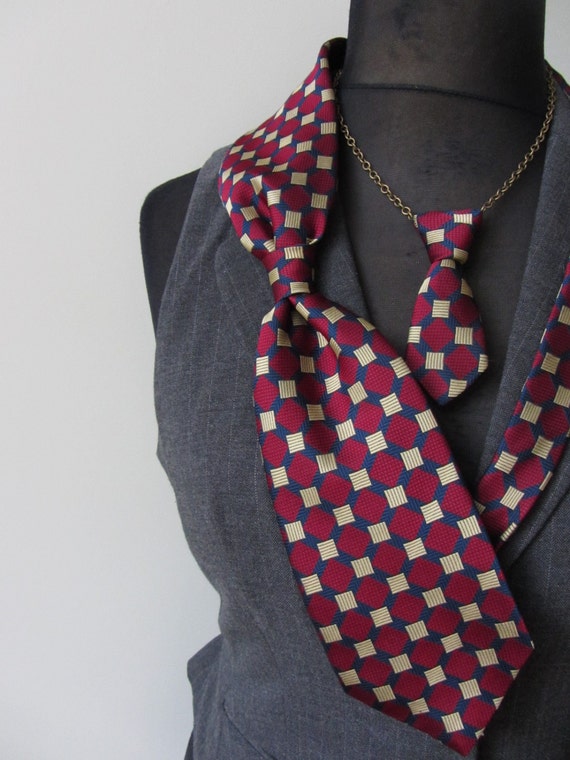 How do you unwind when you're not creating? Read, go to the beach, watch Pawn Stars with my kids.
List 3 of your favorite Etsy shops.
I go with three of my favorite upcyclers:
Creolesha – The owner makes tattered, raggamuffin style clothing. Her style is very creative and unique…although I have recently seen some other shop's items "inspired" by her work.
PoorPitifulPearl – They make modern hippie clothing from tshirts and menswear. They make an off the shoulder blouse that is very cute and popular.
TrueRebelClothing – Tattered, Gyspy Cowgirl clothing. They use a lot of flowers and lace. Cute stuff.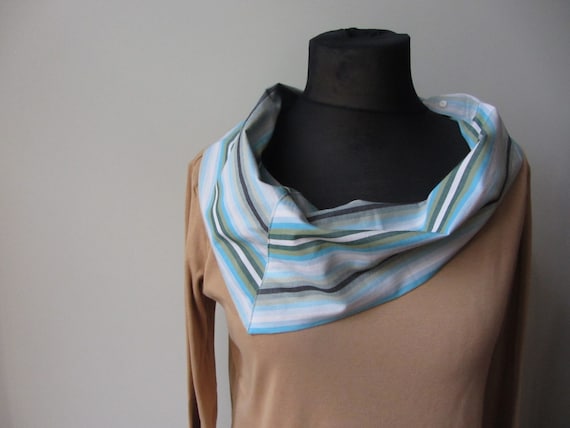 How would you describe your work style?
Totally Random.
If you could choose any one superhero power, what would it be and why?
Superman….I'd love to be able to fly.
If you knew then what you know now, what would you do differently in opening your shop?
Nothing really…I'm still as lost now as I was then. No really, I like my shop, it represents me 100%….random, eclectic, fun, interesting….I wouldn't change anything.
www.etsy.com/shop/GarageCoutureClothes