1. How'd you get started on Etsy?
I was looking for a place to sell other than eBay and my friend told me about Etsy I thought Etsy was just for crafters that I was very wrong. Etsy's marriage of crafting and vintage is perfect!
2. What was your inspiration for your shop? My father is my inspiration he always liked the good old days he would take me to car shows, museums, and antique stores and my mother and father both love to teach me about history. I still hear my dads voice when I'm out picking.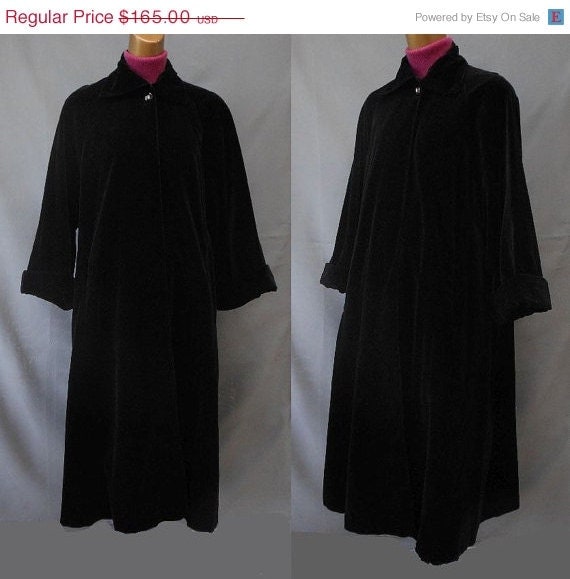 3. What's your favorite shop item and why? Catseye! They have the best vintage clothes they are actually just timeless fashion essentials. www.etsy.com/shop/CatseyeVintage
4. How do you unwind when you?re not creating? Even though I'm not a crafter I am creating because I'm a photographer and I love to photograph my items so when I'm unwinding from that I enjoy Netflix picking and playing Skyrim!
5. What's your favorite kind of cupcake? I love chocolate topped with chocolate filled with chocolate with this side of …. wait for it, coffee!
6. What was your worst job? I worked for a major lingerie company and not only did I have to look at boobs all day long, I Aso had one of the meanest bosses ever in the history of ever and I'm glad to say I never have to do that again.
7. What's your favorite cartoon as a kid? As an adult, if you stumble upon it while channel surfing now would you stop & watch? I wasn't a kid when it came out but I love The Tick!
I own it on DVD and I watched it on Netflix and yes I would watch it if I saw it when I was channel surfing.
8. What's your fantasy job? I want to open my arm brick and mortar store and be able to work at my store instead of in my house. Otherwise I really have my fantasy job.
9. Do you have a secret guilty pleasure? I never watched the show LOST while it was on TV right now that's my guilty pleasure
10. List 3 things you are so obsessed with it is torture to ever say no to. My phone, my kids, my cat. Did I just put my phone before my kids?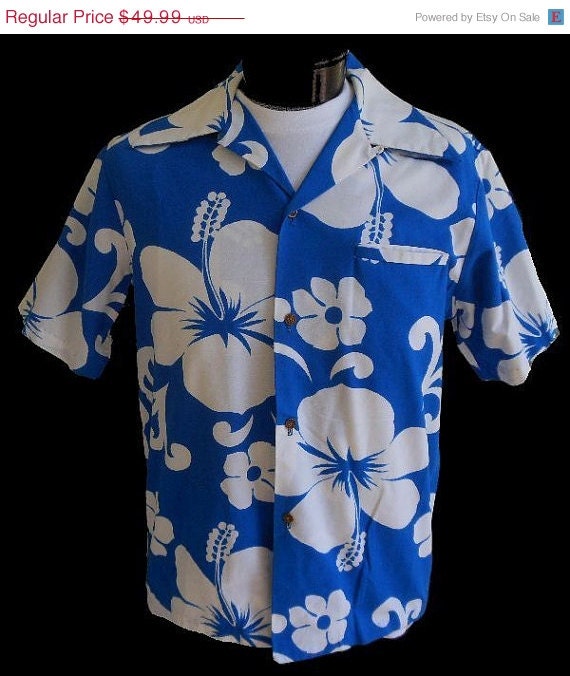 11. List 3 of your favorite Etsy shops.
Mine if course! Catseye and Awesome Sauce Designswww.etsy.com/shop/AwesomeSauceDesigns
12. Do you have a favorite author? When you read, do you use a proper bookmark, bend the page, or grab anything handy to mark your place?
Robert Louis Stevenson wrote some of my most favorite books. I have bookmarks but I never use them.
13. If money was no object and you can live wherever you want, where would that be? In California by the ocean.
14. What is your best childhood memory? I had an amazing childhood so there are many great memories but I guess the one that stands out is when producer Saul Turtletaub told my teacher he wanted to make me a star. She didn't let me talk to him and I never became a star but always remember that he thought I was star worthy!
15. How would you describe your work style? Usually very structured although I would have to say that right now it's just chaotic
16. If you could choose any one super power, what would it be and why? I would fly! The places I could go and the people I could see if I could fly!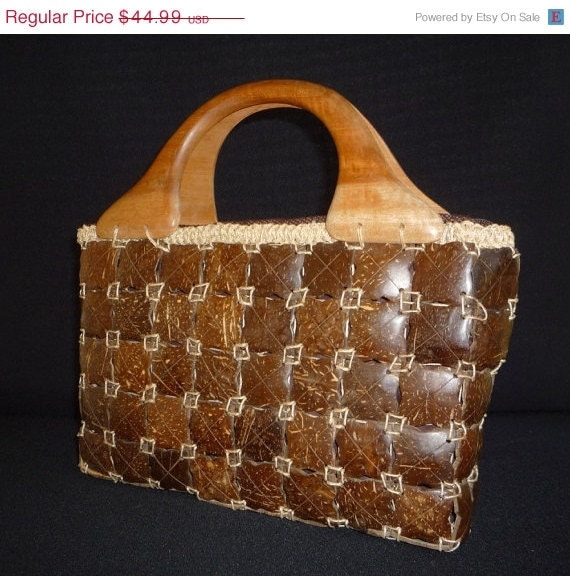 17. Who are your heroes? My children they are three very amazing talented smart and funny people and I'm so lucky that I have had the chance to be a part of their lives
18. What would you do if you won the lottery? First I would open my store and then buy that house by the beach and then I guess I would take flying lessons.
19. What was the last movie you watched? Was it good? A documentary about Joan Rivers. It was wonderful!
20. If you knew what you know now, when you first opened your store, what would you do different? I would read read way more articles about Etsy before I launched my store.