1. How'd you get started on Etsy? I've been selling items at local craft shows and decided to expand!
2. What was your inspiration for your shop? I started making jewelry for a Girl Scout fundraiser many years ago and it took off from there! My friends and family are a huge inspiration for my shop!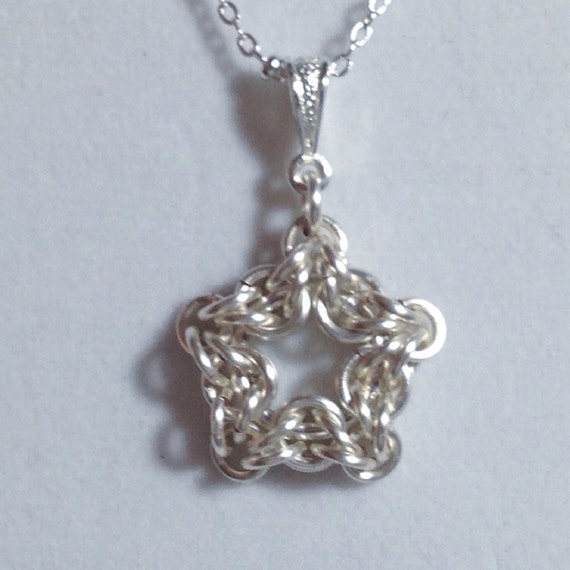 3. What's your favorite shop item and why? It is a Thirty-one inspired necklace that I designed for a friend. I love makng custom pieces and this one is definitely my best seller!
4. How do you unwind when you?re not creating? During the summer I go for rides to the beach or mountains with my husband in my little Miata convertible that I inherited from my Dad.
5. What's your favorite kind of cupcake? Chocolate! Is there any other choice?
6. What was your worst job? Working in a mall at Christmas time – people are so rude and I got tired of them yelling at me about store policies.
7. What's your favorite cartoon as a kid? As an adult, if you stumble upon it while channel surfing now would you stop & watch? Bugs Bunny -used to watch it on Saturday mornings with my Dad and I will still watch it toay!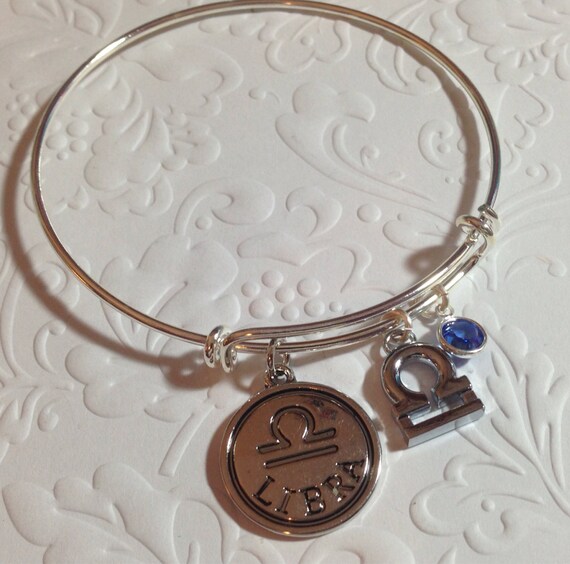 8. What's your fantasy job? Being a baker and owning a bakery.
9. Do you have a secret guilty pleasure? BEADS!!! I can't resist buying them, making jewelry, buyig more, looking at them, touching …it's crazy!
10. List 3 things you are so obsessed with it is torture to ever say no to. 1. Volunteering 2. Baking cakes for special occaisions 3. Custom jewelry orders
11. List 3 of your favorite Etsy shops: 1. SomethingBlueStudios 2. BohemianFindings 3. SunandMoonCraftKits
12. Do you have a favorite author? When you read, do you use a proper bookmark, bend the page, or grab anything handy to mark your place? I love to read Nora Roberts when I have time. I grad anuthing handy to mark my place.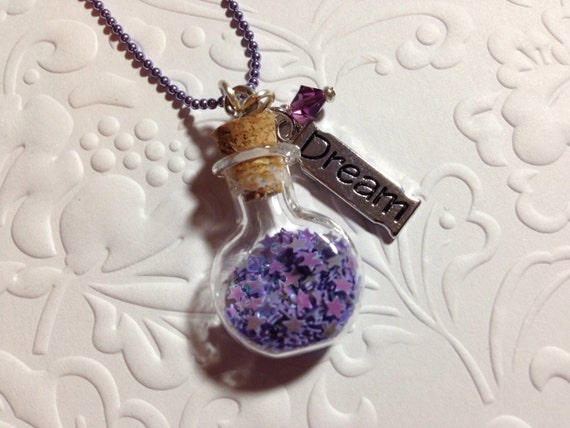 13. If money was no object and you can live wherever you want, where would that be? Key West Florida
14. What is your best childhood memory? A 2 week camping trip we took when I was about 9 up the coast of Maine and to Newfoundland.
15. How would you describe your work style? Multitasker – always doing 10 things at once!
16. If you could choose any one super power, what would it be and why? Healing – so that there would no more sickness
17. Who are your heroes? My mom – because she is the best! She has ALWAYS been there for me, never judges, my friend. Public Service workers – They see the best and worst of humankind and still go into work every day.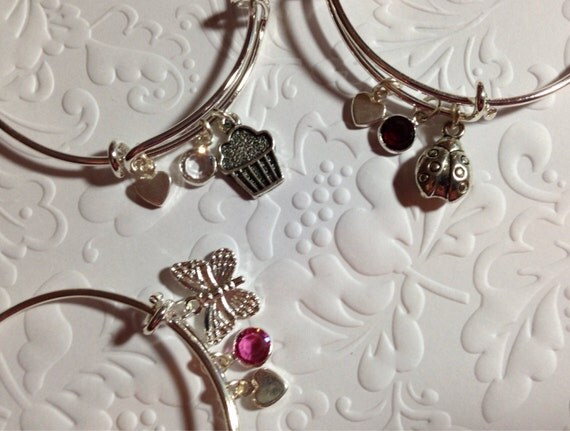 18. What would you do if you won the lottery? Quit my day job, donate to charity, help my family, travel.
19. What was the last movie you watched? Was it good? Shawshank Redemption. Seen it a million times – it's excellent!
20. If you knew what you know now, when you first opened your store, what would you do different? I'm still learning as my shop has only been open since March! But I think the biggest thing is learning how to write the perfect item descriptions!
Etsy shop: https://www.etsy.com/shop/CharmingLadybug
Facebook: https://www.facebook.com/ladybug.maple
Instagram: @mapleladybug