We sat down with LeviathanJewelry and did an interview with her! We asked the questions, here are the answers!
What was your inspiration for your shop? The inspiration for the shop (other than $ in the pocket) is to hook up dudes with unique jewelry using authentic gemstones.
What's your favorite shop item and why? My favorite shop items are all the yellow amber silver rings in the store. The amber is super cheap here in Southern Mexico, and so beautiful! Most of what people search for when they land on my shop is #amber, #yellowamber, and #blueamber .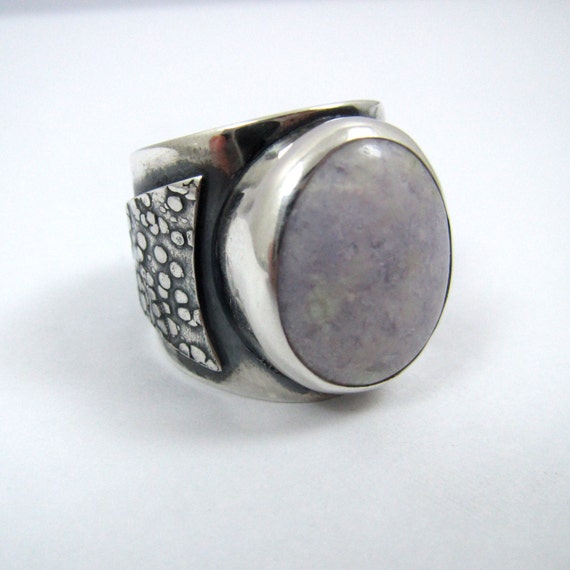 What's your favorite kind of cupcake? My favorite kind of cupcake is carrot with cream cheese frosting.
What was your worst job? My worst job ever was cleaning cabins, the bathrooms were horrible sometimes.
What's your fantasy job? My fantasy job would be to be a shepherd in New Zealand and producing my own wool yarn for kitting and crocheting. It would be so f*ckin' cool!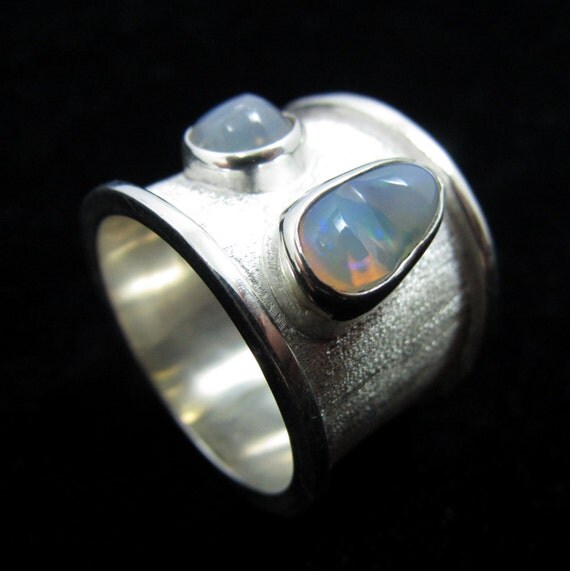 List 3 things you are so obsessed with it is torture to ever say no to.
Sweet potatoes
Conan the Barbarian
Checking my Etsy store/stats when I'm on the Internet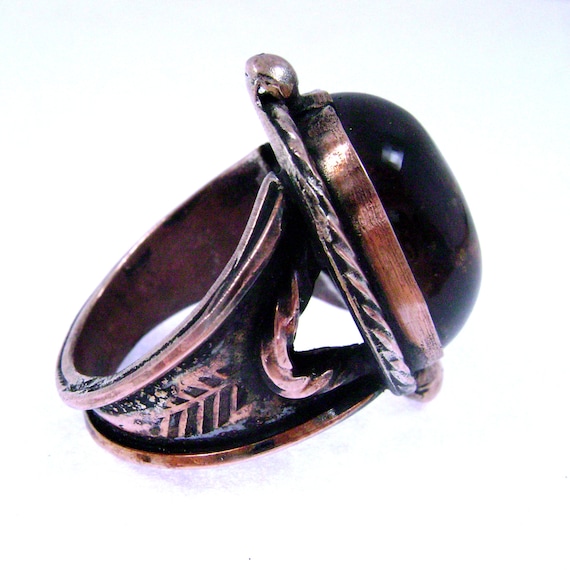 List 3 of your favorite Etsy shops.
https://www.etsy.com/shop/BeijoFlor This shop is very successful and has gorgeous, innovative jewelry. I aspire to have a shop like this someday.
https://www.etsy.com/shop/armstreet Here's another shop that I love. I just recently ran across it in my Etsy browsing. The models and photography are superb and the items they have listed are inspirational and beautiful.
https://www.etsy.com/shop/DebaucherousBathBody This shop is another very successful shop with great ideas. I love everything about it.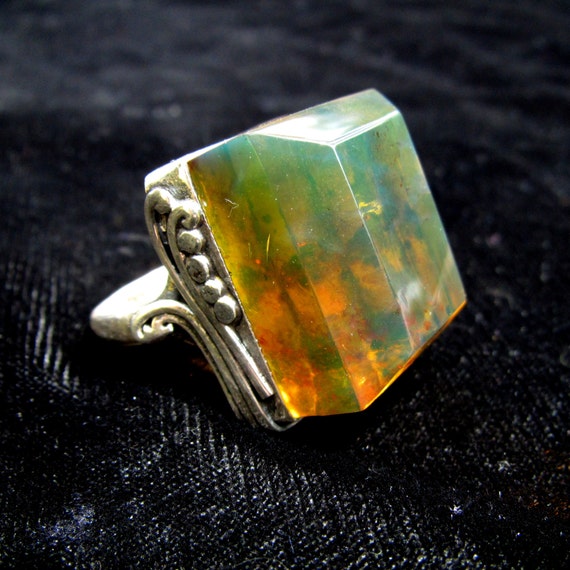 If money was no object and you can live wherever you want, where would that be? I would live in New Zealand in a beautiful house in the mountains with green pastures, beautiful rock formations, and the sheep from my fantasy job.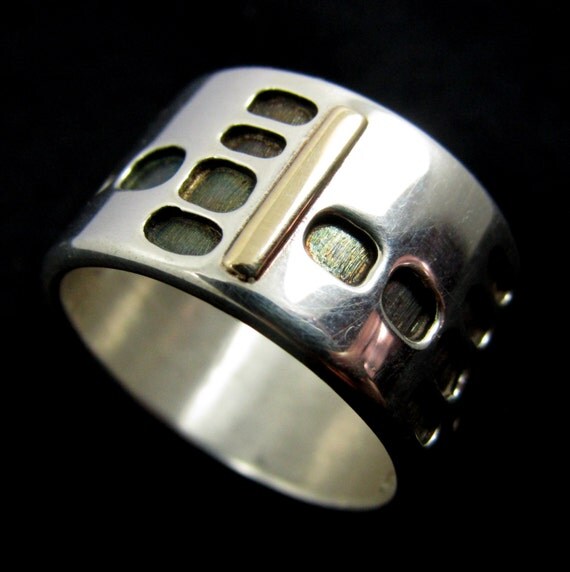 What is your best childhood memory? My best childhood memory would be drinking tea on Gramma's lap watching the Sci-Fi channel.

If you could choose any one superhero power, what would it be and why? My superhero power would be telekinesis so I could clean my house without actually cleaning my house (like Mrs. Weasly in the Harry Potter movie).

What would you do if you won the lottery? Go to New Zealand and build my dream house and start my sheep farm.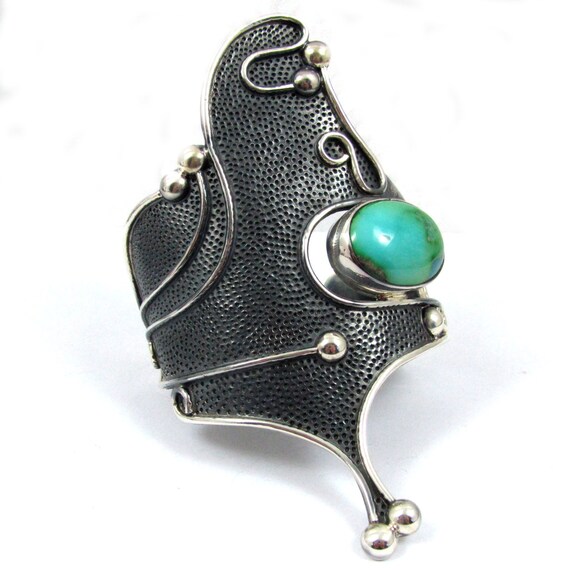 What was the last movie you watched? Predestination. F*cking great! One of the weirdest movies ever… the story is messed up but so intriguing. It's a thriller for sure… and it's one of those movies where you have to talk about it the next day. Watch it!
If you knew what you know now, when you first opened your store, what would you do differently? I would have stockpiled lots of jewelry to have 5 or 6 full pages of listings.
You can find LeviathanJewelry on ETSY, FACEBOOK, WANELO, TWITTER, and PINTEREST.