Meet Wing Kwok from LlamaCreation! 
1. How'd you get started on Etsy? -8 Months ago, my friend asked if I could design her wedding invites then the birth announcement for her son. From then my sister and I started designing. Our Etsy shop launched on August 3, 2014, on my birthday.
2. What was your inspiration for your shop? -My 2 year old daughter Kara. She has a very wild imagination and has a love for colors and baby animals. I get a lot ideas from her.
3. What's your favorite shop item and why? -My favorite item so far is one of our newest one, Woodland Alphabet Poster. (https://www.etsy.com/listing/202773368/woodland-alphabet-poster-wall-art?ref=shop_home_active_2) That one took quite some time to complete because it was so difficult coming up with woodland related words that starts with an U, X, and Z. A lot of research for sure! It also gained a lot of interest on Pinterest so all those endless nights proved to be worth it.
4. How do you unwind when you?re not creating? -Photography and making cute food art.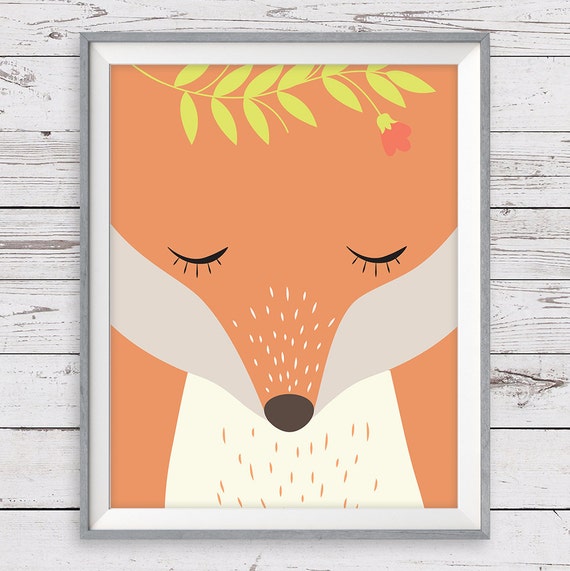 5. What's your favorite kind of cupcake? -Chocolate cupcake with chocolate frosting plus chocolate pudding filled center! Um, chocolate!
6. What was your worst job? -One job that stood out to be quite exhausting was a part time job cutting fabric during my college years. We had a little team in the stock room, cutting with giant shears from morning til night while blasting the radio on to top 40 hits.
7. What's your favorite cartoon as a kid? As an adult, if you stumble upon it while channel surfing now would you stop & watch? -My favorite cartoon growing up would have to be Maya The Bee. I would definitely stop everything to watch it again, though I have never seen it reran. I also loved Sailor Moon. I've watched the new remake and it brought back so much memories of waking up early and watching it in my uniform before school.
8. What's your fantasy job? -Designing what I love without any boundaries.
9. Do you have a secret guilty pleasure? -I sing children's song to the point where my daughter tells me to stop.
10. List 3 things you are so obsessed with it is torture to ever say no to. -I can never say no to a Target run, sushi, and shoes that are mustard yellow.
11. List 3 of your favorite Etsy shops. -Meet Me Bye The Sea (nautical decor) DLilesCollection (beautiful lacy girls dresses and accessories) BootsNGus (dreamy mason jar lights)
12. Do you have a favorite author? When you read, do you use a proper bookmark, bend the page, or grab anything handy to mark your place? -My favorite author is Antoine de Saint-Exupery. I use a proper bookmark, ones that I've had since I were little.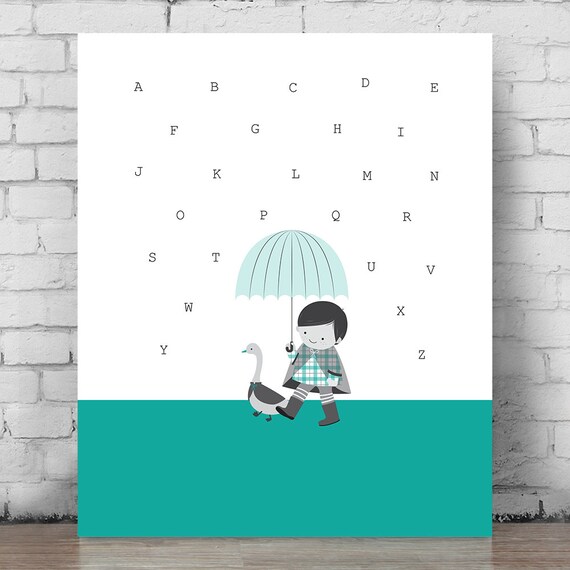 13. If money was no object and you can live wherever you want, where would that be? -New Zealand. I love endless fields and greenery.
14. What is your best childhood memory? -Playing tag, red light green light, and any old school children's games outdoors.
15. How would you describe your work style? -I have a notebook of sketches and for jotting down ideas. Many times I start something and another idea would spawn so I am most definitely a scatter brain. As for the style of my art, I would describe it as a modern and whimsical.
16. If you could choose any one super power, what would it be and why? -I would like the power to clean in a snap of a finger. Being a clean freak with a messy toddler does not mix.
17. Who are your heroes? -My mother. Growing up I never understood why she yelled at me so much but I do now as I have a 2 year old who is a splitting image of me with matching personality. I must've required a lot of energy and patience. I also have 2 other siblings so for her to put up with us, it is truly an amazing feat.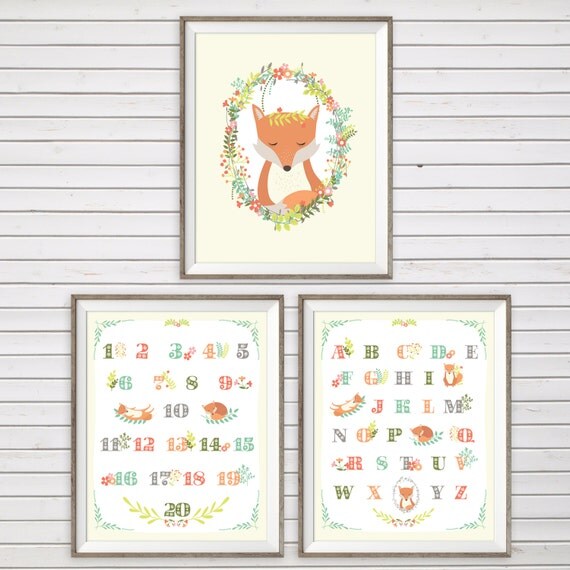 18. What would you do if you won the lottery? -Buy a house and then another for my immediate family so they can live close by.
19. What was the last movie you watched? Was it good? -Guardians of the Galaxy. I hate to admit it especially with my husband reading this but I really enjoyed it.
20. If you knew what you know now, when you first opened your store, what would you do different? -I would network ahead of time, build a strong clientele through social media and read up on the ins and outs of Etsy. It's not just opening up a shop and sell. There's so much behind an Etsy business I still need to learn.
You can find LlamaCreation on ETSY  FACEBOOK and PINTEREST.