1. How'd you get started on Etsy? I have made custom bows amd such for a long time and I heard about Etsy and opened a shop.
2. What was your inspiration for your shop? My daughters are my daily inspiration for my items.
3. What's your favorite shop item and why? My criss cross pinafore dress!
4. How do you unwind when you?re not creating? Catch up on shows with my hubby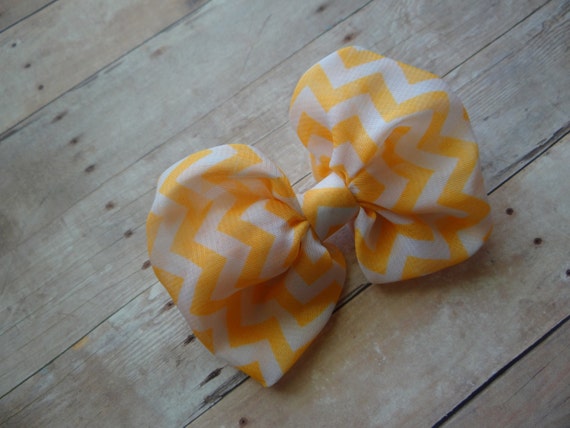 5. What's your favorite kind of cupcake? Carrot cake
6. What was your worst job? Front desk clerk, sitting alone all day in a boxed room shut odd from the world LOL horrible
7. What's your favorite cartoon as a kid? As an adult, if you stumble upon it while channel surfing now would you stop & watch? Pound Puppies! And heck yes I still watch it when I see it on!
8. What's your fantasy job? To be able to make my creations full time with my kids by my side at home
9. Do you have a secret guilty pleasure?
Horrible reality tv, teen mom, Game of Crows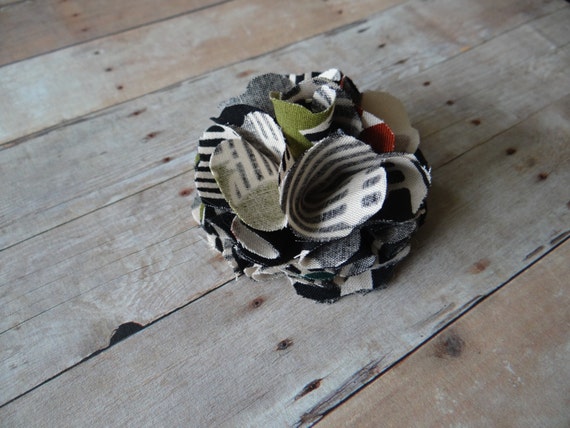 10. List 3 things you are so obsessed with it is torture to ever say no to. Fabric, ribbon and anything with a bird on it. My toddler has like 10 sippy cupa with birds on them lol
11. List 3 of your favorite Etsy shops.
Your Picture Fixer Violalee patterns Vintage to new
12. Do you have a favorite author? When you read, do you use a proper bookmark, bend the page, or grab anything handy to mark your place? I read allot on my Ipadi like post apocalypse books LOK
13. If money was no object and you can live wherever you want, where would that be? TX, on a farm with lots of animals and land and my own shop!
14. What is your best childhood memory? Burying a "time capsule" in my backyard with my neighborhood bestie. We still talk about it to this day LOL
15. How would you describe your work style? Well I gear towards kids just like my everyday life I come last lol. I love all the babies tiny and big!
16. If you could choose any one super power, what would it be and why? Go go gadget arms!! I have a million things always going on at one time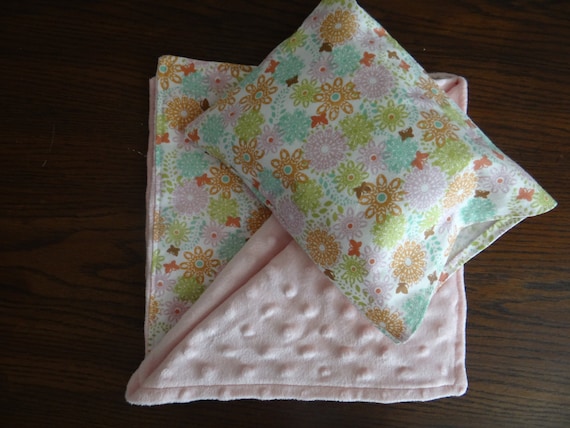 17. Who are your heroes? My Aunts, they are strong, creative and loving
18. What would you do if you won the lottery? Well I would have Baby Birds Closet, and I would stock up to the MAX on fabric and ribbon.
19. What was the last movie you watched? Was it good? I haven't watched a movie in a long time, I have a 1 yr old who is attached to my hip
20. If you knew what you know now, when you first opened your store, what would you do different? I would be more active be on it constantly.
You can find BabyBirdsCloset on ETSY and on FACEBOOK.