How'd you get started on Etsy? – Started learning to make jewelry to give to family & friends and then decided to try to do some to sell.
What was your inspiration for your shop? – I love the personalization and custom options available for hand stamped jewelry.
What's your favorite shop item and why? https://www.etsy.com/listing/203182465/personalized-necklace-hand-stamped?ref=shop_home_active_15
I love making something CUSTOM and it is also a KEEPSAKE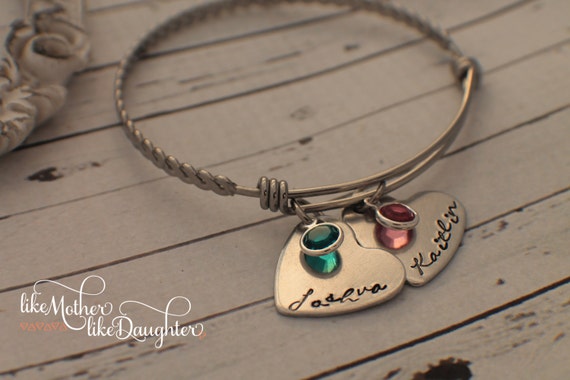 How do you unwind when you?re not creating? I unwind by playing Candy Crush.
What's your favorite kind of cupcake? Yellow cake with milk chocolate icing.
What was your worst job? filing
What's your fantasy job? doing what I do full time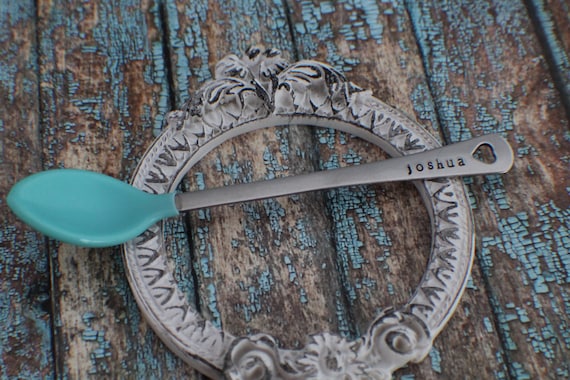 Do you have a favorite author? When you read, do you use a proper bookmark, bend the page, or grab anything handy to mark your place? I love reading Karen Kingsbury. I bend the page.
If money was no object and you can live wherever you want, where would that be? Key West, FL
What would you do if you won the lottery? I would pay off all my bills.
What was the last movie you watched? Was it good? God's Not dead. Yes it was good.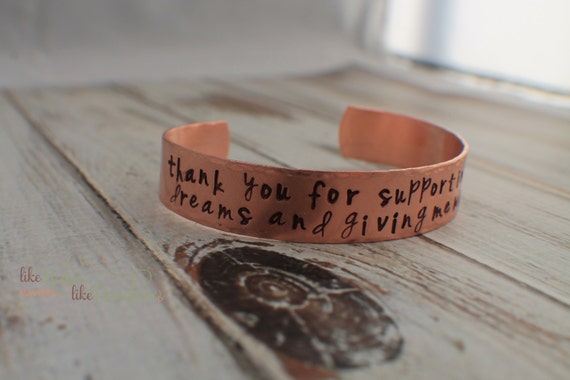 If you knew what you know now, when you first opened your store, what would you do different? Pick my shop name differently.
You can find MotherDaughterJewel on Etsy.