1. How'd you get started on Etsy? I was scrolling through youtube and saw it so I thought I would give it a try. This is my second shop my first shop is www.normacreativejewelry.etsy.com that I started in Sept of 2011
2. What was your inspiration for your shop? The jewelry shop was the resin and how I could put anything in it and make jewelry. My Ordinary Crochet shop I loved crocheting and knitting as a young child and here I am today.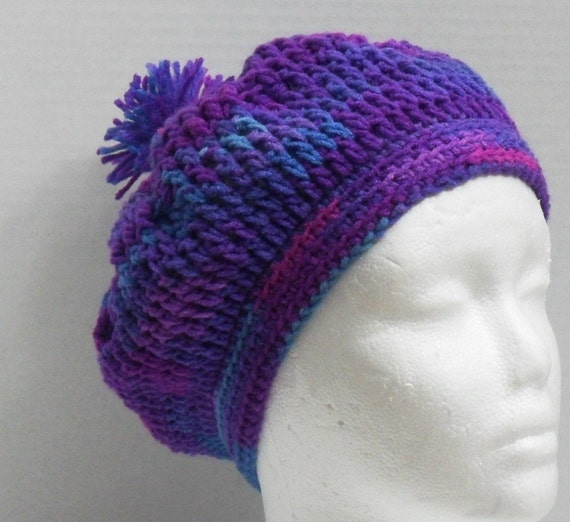 3. What's your favorite shop item and why? Oh gosh I really don't have a favorite, because all are unique I actually like them all. Just to look at all the work I put into it.
4. How do you unwind when you?re not creating? I don't my life is on going. My husband has cancer and I am his caregiver and I have a 14 year old at home so creating things winds me down on my down time.
5. What's your favorite kind of cupcake? Strawberry with white icing
6. What was your worst job? I really didn't have a bad job. I love all of the jobs I worked at 🙂
7. What's your favorite cartoon as a kid? As an adult, if you stumble upon it while channel surfing now would you stop & watch? Tom and Jerry and yes I do watch them when the grandkids come over 🙂
8. What's your fantasy job? Becoming a Chemo nurse. I see all the work they do and how the care for the patients and that's what I want to do now or when I will be able to.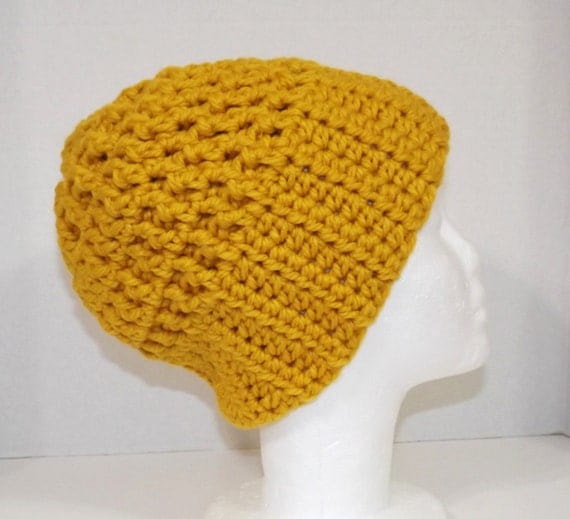 9. Do you have a secret guilty pleasure? Is this a trick question 😉
10. List 3 things you are so obsessed with it is torture to ever say no to. My grandkids, chocolate, and mashed potatoes with brown gravy
11. List 3 of your favorite Etsy shops. That's hard to do. I have a lot of favorite shops. I like your shop and I love your items. I could make them myself, but what the heck if I see something for my grandkids and it's already made why not purchase from you 🙂
12. Do you have a favorite author? When you read, do you use a proper bookmark, bend the page, or grab anything handy to mark your place? Steven King……grab anything handy to mark my place.
13. If money was no object and you can live wherever you want, where would that be? California, my husband used to live there and I visited there a few times and loved every moment.
14. What is your best childhood memory? When my grandfather used to take me and get ice cream when the boys would be mean to me. I was a tomboy and they always tried to beat me up.
15. How would you describe your work style? Very original
16. If you could choose any one super power, what would it be and why? A power to cure cancer. I hate seeing my husband go through these tough times (he has 4 different types of cancer) and when we go to the doctors office those poor people. Most of them have to spend most of their day sitting and getting chemo. I hate cancer.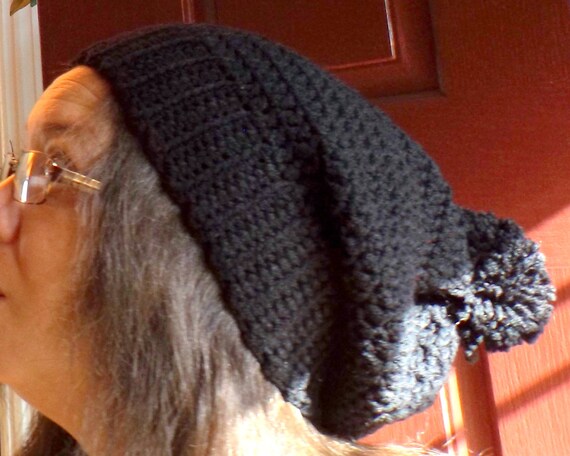 17. Who are your heroes? My mother she had worked since she was 14yrs and didn't stop until she got laid off and then that's when massive stroke even though she can't walk she still has a strong spirit and she never complains. Prior to that she had a heart attack and still went strong after that.
18. What would you do if you won the lottery? first and for most pay my tithe and then live like I'm living now loving every day of life and sharing
19. What was the last movie you watched? Was it good? Actually I can't remember, it's been so long I don't have the time to watch movies.
20. If you knew what you know now, when you first opened your store, what would you do different? Planning out how to take pictures, tagging the items while making them, thinking of a title for the item.
Etsy: www.ordinarycrochet.etsy.com
Twitter: twitter.com/RSCProducts123
Facebook: www.facebook.com/pages/Ordinary-Crochet/219772154887726?ref=ts&fref=ts
Pinterest: www.pinterest.com/rscproducts/
Instagram: normacreativejewelry