Meet Tina from CreativityUnraveled
1. How'd you get started on Etsy?
I had heard about Etsy years and years ago so when I began designing and handbags I figured this would be the perfect place to open a shop!
2. What was your inspiration for your shop?
I was in my final semester of college and Christmas was approaching ( I graduated in Dec instead of May). I have 5 younger sisters and wanted to get them gifts that were quality, but with my income being almost non existent at that time I decided I was going to sew them gifts. I searched Pinterest and found a great fabric store and spent all my free time at my sewing machine. After that I was hooked on creating all types of bags. My shop was created just a couple months later and has been growing since then!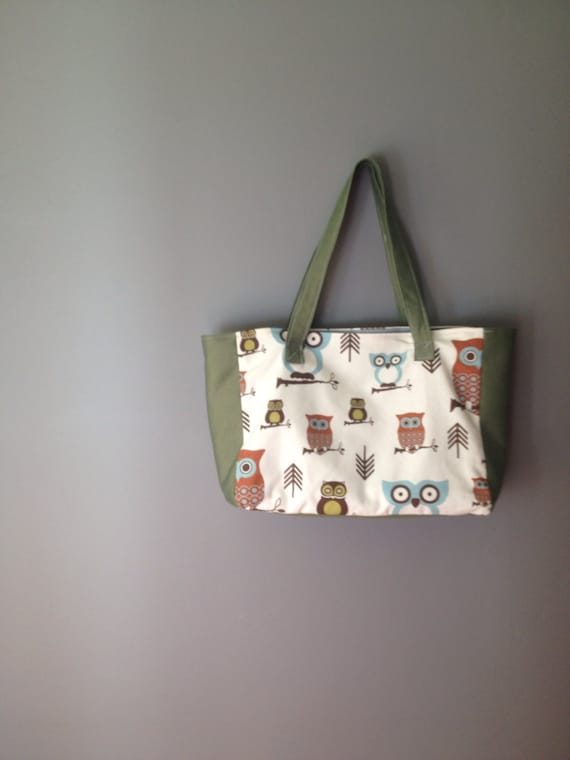 3. What's your favorite shop item and why?
I love all my products, but right now my favorite item is my Simple Tote Bag because they are perfect for any occasion. They can be an everyday bag, a bag for a dinner with the girls or even a date night.
4. How do you unwind when you're not creating?
I love to hang out with my husband and our yorkie, we usually get some food and watch whatever TV show we are hooked on at the moment (right now it's The Blacklist!)
5. What's your favorite kind of cupcake?
Chocolate with a cream cheese frosting!
6. What was your worst job?
I worked at Toys'R'Us for a couple months and I was incredibly bored! Maybe it was a slow season or just not a fast enough pace position but I just never had enough to do.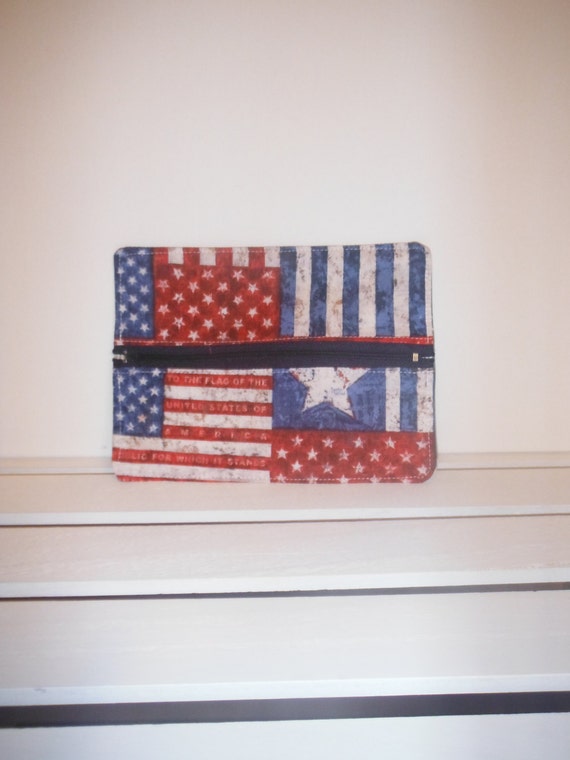 7. What's your favorite cartoon as a kid? As an adult, if you stumble upon it while channel surfing now would you stop & watch?
I would say Rugrats had to have been my favorite cartoon. I don't even think they have reruns on anymore but I think I would at least watch a couple minuets and reminisce.
8. What's your fantasy job?
My fantasy job is one where I work for myself, so my shop on Etsy is fulfilling that aspect of it. Eventually I would love to be able to go back to school and get my MA in school counseling and work at an elementary school.
9. Do you have a secret guilty pleasure?
Yes! I have no problem admitting it either! I love Hanson's music! One of my all time favorite artists!
10. List 3 things you are so obsessed with it is torture to ever say no to.
1. Karaoke
2. Thanksgiving Dinner
3. My Dog
11. List 3 of your favorite Etsy shops.
1. www.etsy.com/shop/LeahLerner?ref=pr_faveshops
2. www.etsy.com/shop/PattersonPaper?ref=pr_faveshops
3. www.etsy.com/shop/BitofWhimsyCrochet?ref=pr_faveshops
12. Do you have a favorite author? When you read, do you use a proper bookmark, bend the page, or grab anything handy to mark your place?
Mitch Albom! I love my Kindle because I can store sooo many books at once and it weights less then one book would!
13. If money was no object and you can live wherever you want, where would that be?
Disney World! My husband and I are obsessed! We go every chance we can!
14. What is your best childhood memory?
Apple picking when I was super little!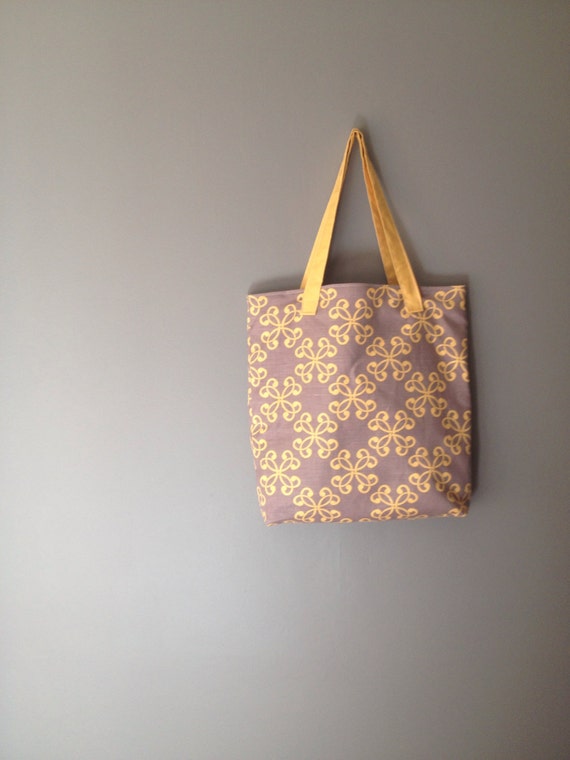 15. How would you describe your work style?
I love to put on some music or a good movie and just work for hours! Oh, and don't forget the coffee, and it's not just the caffeine something about the taste of it gets me motivated.
16. If you could choose any one superhero power, what would it be and why?
Super speed like The Flash then I wouldn't have to fly on an airplane! I could get anywhere super fast!
17. Who are your heroes?
My mother! She was a single mom and had her own business so she could be there for all of us girls whenever we needed her!
18. What would you do if you won the lottery?
Invest and buy a brand new house!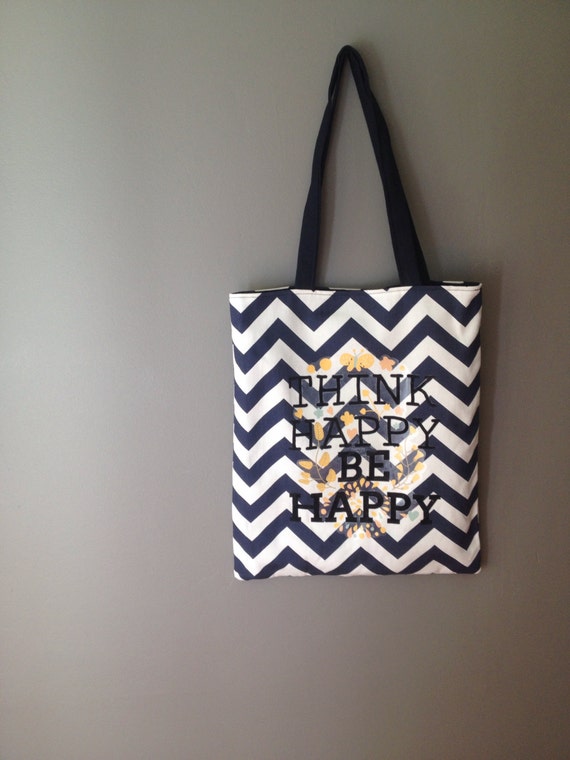 19. What was the last movie you watched? Was it good?
Gone Girl, yes very creepy but great! The book is great too!
20. If you knew what you know now, when you first opened your store, what would you do differently?
Pictures, descriptions and tags are soooo important!