1. How'd you get started on Etsy? I love sewing children's clothing and sell to many of my friends locally who suggested that I should sell on Etsy so that I could share my talent.
2. What was your inspiration for your shop? My inspiration for my shop is my youngest daughter. I LOVE dressing her up in cute clothing that is custom made so that she looks as unique as she is!
3. What's your favorite shop item and why? My favorite item right now is my Maleficent costume! It was a total labor of love and I enjoyed getting to be creative in a totally different way than I normally do!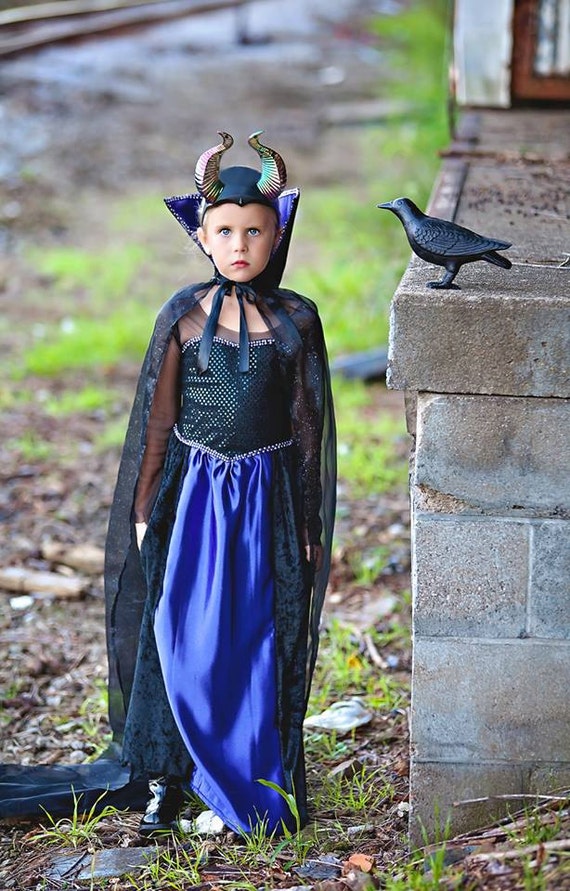 4. How do you unwind when you?re not creating? That is a hard question to answer because I am ALWAYS creating! But I would say family time with my husband and daughter.
5. What's your favorite kind of cupcake? Favorite cupcake is yellow cake with chocolate icing!
6. What was your worst job? Worst job was working on my parent's farm! Hard to get up early every morning and take care of all the animals before school!
7. What's your favorite cartoon as a kid? As an adult, if you stumble upon it while channel surfing now would you stop & watch? I loved The Flintstones!! And yes, I would still stop and watch!
8. What's your fantasy job? My fantasy job would be working with a children's clothing designer!
9. Do you have a secret guilty pleasure? Secret guilty pleasure is FABRIC!
10. List 3 things you are so obsessed with it is torture to ever say no to. Fabric, ribbon, and shoes.
11. List 3 of your favorite Etsy shops. Three favorite Etsy shops: https://www.etsy.com/shop/EuroGirlsBoutique?ref=shop_sugg https://www.etsy.com/shop/JadedGypsyTreasures https://www.etsy.com/shop/BebeBeadsShop?ref=search_shop_redirect
12. Do you have a favorite author? When you read, do you use a proper bookmark, bend the page, or grab anything handy to mark your place? I read anything and everything! But if I had to pick a favorite it would be Nora Roberts writing as J.D. Robb. I grab anything handy to mark my place if I don't finish reading it when I start! I am a self-taught speed reader so can usually finish a book in about an hour and a half.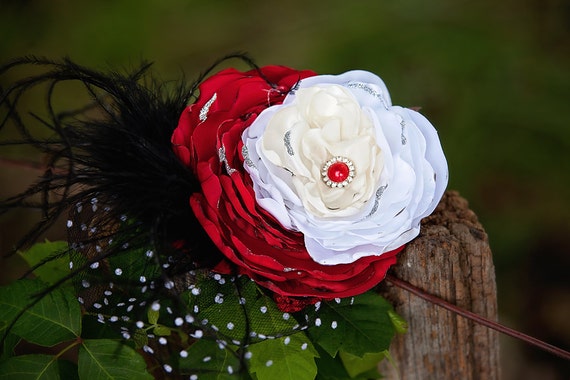 13. If money was no object and you can live wherever you want, where would that be? Somewhere in the islands on the beach!!
14. What is your best childhood memory? My best childhood memory would be spending summers with my grandparents. We always had fun with them doing all kinds of fun things!
15. How would you describe your work style? I am a go-getter. I enjoy creating my items and after I get done working at my "real" job I will sew for about 6-7 hours each afternoon.
16. If you could choose any one super power, what would it be and why? I would choose the ability to duplicate myself!!! That way one of me could sew all the time and the other me could do everything else
17. Who are your heroes? My heroes are my kids! They are my inspiration for everything that I do! Without them my life would be more empty and I have enjoyed watching them grow every day!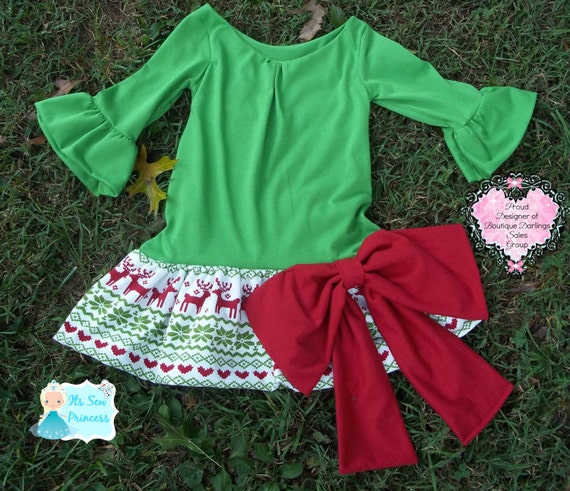 18. What would you do if you won the lottery? I would move to somewhere tropical and bring my best friend and her family with us and would set up her photography studio and would buy myself some professional sewing machines!!! And LOTS of fabric!!!
19. What was the last movie you watched? Was it good? The last movie I watched was Divergence. And yes, I loved it! I loved the series of books the movie was based on!
20. If you knew what you know now, when you first opened your store, what would you do different? I would have researched more about SEO and title descriptions. I have learned so much by being in my Etsy support groups and learning from other shop owners and appreciate all that I have learned from each and every one of them!
You can find ItsSewPrincess
On Etsy: www.etsy.com/shop/itssewprincess
On Facebook: www.facebook.com/itssewprincess
On Instagram: www.instagram.com/its_sew_princess